Well, I can finally say that poison is out of my system! I am slowly getting back the ability to read, I no longer have symptoms of stroke... I survived! I have to reconsider my agnostic view. It's a miracle I am not dead or brain damaged! I have NEVER been through anything scarier, more painful or more horrifying... It's hard to believe I have actually managed to survive all of those horrible symptoms. It's like an episode of House M.D.
Basically the cretin doctor gave me about 5 times the MAX dose of this horrific drug, that I didn't need anyway!
I don't even know HOW I survived such a long, insane overdose... 13 days of HELL followed by 3 weeks of MORE hell as that shit doesn't leave the body, my blood, brain, muscles, everything was loaded with it.
I strongly believe whoever created that "medication" ( based on HOURS of web surfing, even those who do somewhat benefit from it, suffer from insane side effects and can't stop taking it as the withdrawal is worse than from Heroin!) should be prosecuted on the same level as any lowlife drug dealer. I have NEVER experienced such suffering, on every single level. I would have been better if I have drank bloody bleach! It would not have been as painful, insane, scary and long to recover! But, I'm just grateful I have survived.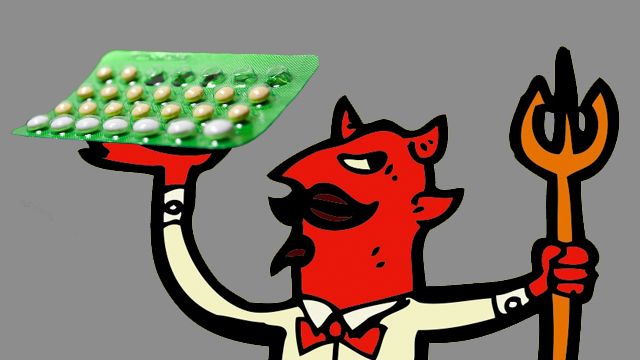 | | |
| --- | --- |
| Current Mood: | calm |
| Current Music: | Death Cab For Cutie - Transatlanticism |